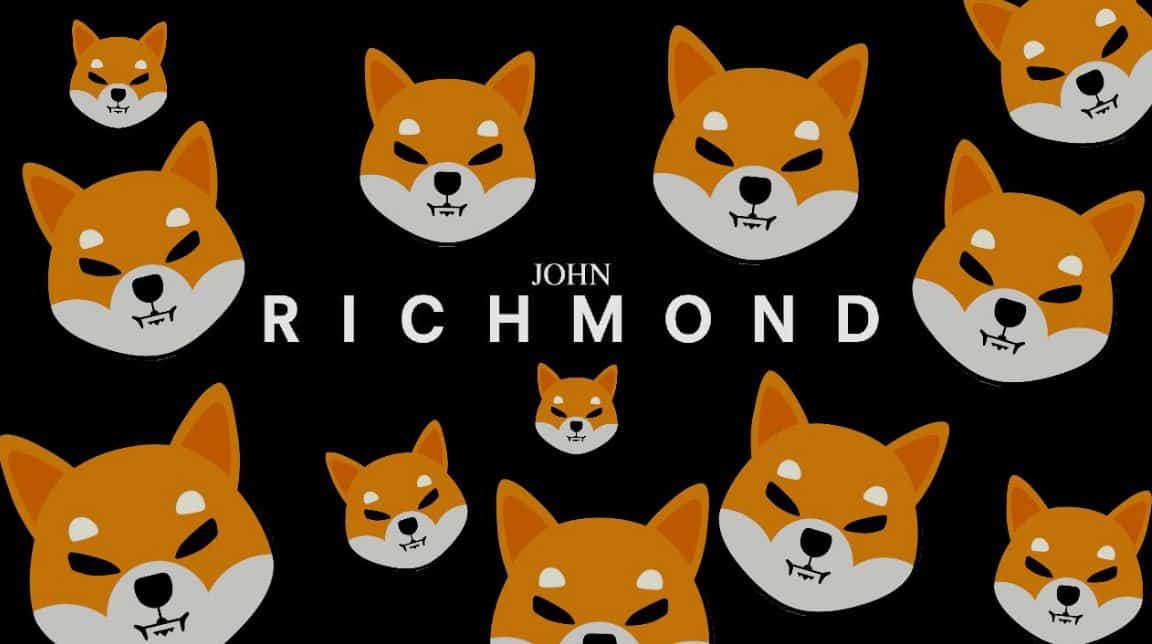 Recently Shiba Inu Partners Fashion Brand to Develop 10,000 Clothing Non-Fungible Tokens (NFTs).
In another line of development, in a bid to prove its cryptocurrency project is not a meme coin Shiba Inu, the popular dog-themed project, has partnered with John Richmond to develop 10,000 units of clothing non-fungible tokens (NFTs). 
Per a recent announcement, the 10,000 fashion digital collectible will also have a wearable capsule connected to it. 
SHIB x @JRichmondstyle
by @pb5_five ( @wellyfriends

10K clothing NFTs will be released and a connected wearable capsule to those NFTs. Thus, through this project SHIB will be the first crypto to have a dedicated wearable collection from a worldwide known fashion brand. 1/4

— Gossip SHIB (@GossipShib) March 15, 2022
The non-fungible tokens, according to the announcement, will be presented to the world at the Richmond Fashion show during the 2022 Milan Fashion Week in September this year. Moreover, the collection will be available to buy in all the Richmond flagship stores worldwide and all of its retailers. 
An after-party will be held exclusive to members of the SHIBArmy and SHIB holders, at a secret theme and location expected to be announced in the coming months.
More Adoption for Shiba Inu
Following the initiative, a new set of enthusiasts from the fashion industry will be onboarded into the SHIB ecosystem from the fashion world, leading to widespread adoption of the cryptocurrency, popularly described as the Dogecoin killer. 
Interestingly, with the event tipped to go down at 2022 Milan Fashion Week, top-class models could showcase some NFTs, thus boosting Shiba Inu's popularity globally. 
Shiba Inu NFT Project
It is worth noting that this is not the first time the Shiba Inu team will be developing a non-fungible token project. 
Last year, Shiba Inu officially unveiled its first-ever NFT dubbed Shiboshi, an initiative that has gained traction across popular marketplaces, including OpenSea. 
– Advertisement –