Users Can Now Swap Shiba Inu For Different Cryptocurrencies On Other Chains Using New Komodo Shib DEX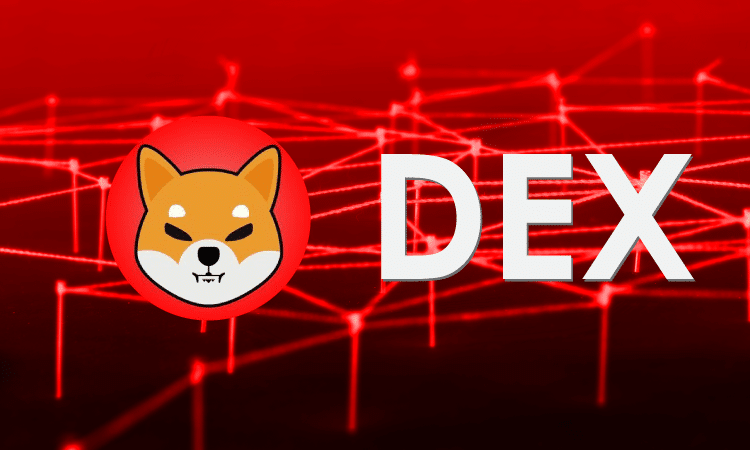 You Can Now Swap Shiba Inu (SHIB) Native Tokens For Other Cryptocurrencies Using New Shiba DEX. 
A new decentralized exchange (DEX) has been launched enabling users to trade Shiba Inu ecosystem tokens for other cryptocurrencies based on different blockchains. 
Launched by blockchain protocol Komodo, the trading platform dubbed ShibaDEX runs on AtomicDEX instead of being hosted on a single network like Ethereum and Binance Smart Chain (BSC). 
According to Kadan Stadelmann, Komodo's CTO, the DEX serves as a link to all Shiba Inu ecosystem tokens, including BONE, SHIB and LEASH, and other top memecoins like Dogecoin (DOGE), Baby Doge Coin (BABYDOGE) etc. 
"ShibaDEX is also a bridge linking Shiba Inu to blockchain communities outside of the Shiba Inu sphere and into the wider crypto metaverse," Stadelmann added. 
Some of the tokens Shiba Inu enthusiasts can exchange the project's native cryptocurrency to include Binance Coin (BNB), Bitcoin (BTC), Ethereum, etc. 
The exchange writes:
"Users can store and trade SHIB (ERC-20 and BEP-20 versions), LEASH, BONE, and more from the non-custodial ShibaDEX wallet. ShibaDEX users can trade SHIB with BTC, ETH, BNB, MATIC, and many other assets natively across their respective blockchains."
Aside from swapping Shiba Inu ecosystem cryptocurrencies for other memecoins on ShibaDEX, users can store their tokens using the non-custodial wallet on the exchange. 
Komodo Mitigating DEX Challenges
Despite decentralized exchanges having lots of benefits, including keeping users' activities anonymous, these trading platforms are also associated with numerous downsides. 
On several occasions, DEX users suffer impermanent loss (IL), and rug pull, a form of cryptocurrency heist carried out by the token's rogue developers. 
In a bid to save users from these risks, ShibaDEX developers chose to launch the exchange on Atomic, allowing traders to swap their Shiba Inu ecosystem tokens for other cryptocurrencies based on other networks via a decentralized order book. 
– Advertisement –