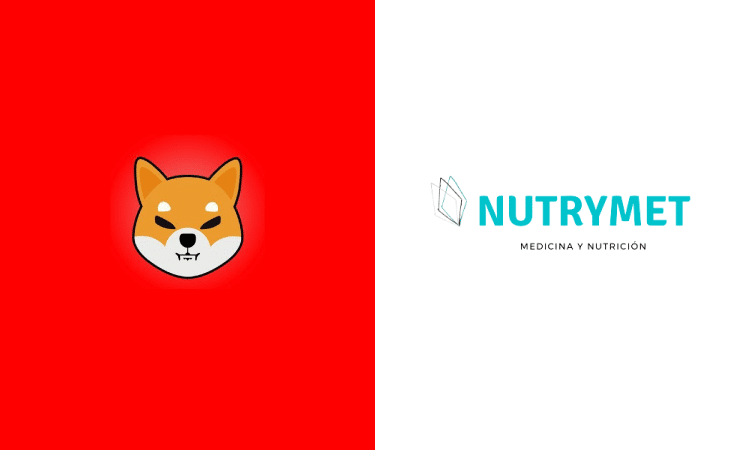 'Nutrymet' now accepts Shiba Inu as payment.
According to Shiba Inu Official Spanish Twitter handle, Nutrymet, the Medicine and Nutrition Company, has officially accepted Shiba Inu (SHIB) as a form of payment method.
Queréis cuidar vuestra alimentación? 🥗 ya tenemos aquí a "Nutrymet "la primera empresa de Medicina y Nutrición en aceptar $SHIB como método de pago en España , vamos a darle el apoyo que se merece manada !! WOOF 🍖 🐕 #shiba #SHIBARMY #shibainu pic.twitter.com/7SxGU4dL2l

— Shiba Inu Official (ES) (@ShibaHispano) March 16, 2022
According to the official website of Nutrymet, the company provides medical consultation and nutritional advice to the people of Spain under the supervision of Elena Téllez Suárez, who is a specialist in Family and Community Medicine with a Master in Human Nutrition and Dietetics.
Nutrymet has a social presence on Instagram and Facebook. Besides this partnership, Vita Plus, a privately operated ambulance service in Turkey, declared the acceptance of the Shiba Inu token as a form of payment method in exchange for their services.
On March 14, a major car dealership in New Jersey named '$499 Down Now' accepted all native cryptocurrencies of Shiba Inu, including SHIB, BONE, and LEASH, as a form of payment method.
Small businesses around the world are increasingly accepting Shiba Inu as payments. This is a significant boost to the Shib ecosystem, and the coin is imaging itself as a payment method rather than a meme coin.
Other than small businesses, top companies are also racing to accept shib as payment. Today New York Based NOYACK Logistics Income (NLI) Becomes First REIT To Accept Shiba Inu As Payment.
Another tremendous engagement that is still building is the Turkey Minister of Economy Discussion about Shiba Inu with community members, lets's see what the future brings…
– Advertisement –
Disclaimer
The content is for informational purposes only and may include the author's personal opinion, and does not necessarily reflect the opinion of TheCryptoBasic. All Financial investments, including crypto, carry significant risk, so always do your complete research before investing. Never invest money you cannot afford to lose; the author or the publication does not hold any responsibility for your financial loss or gains.