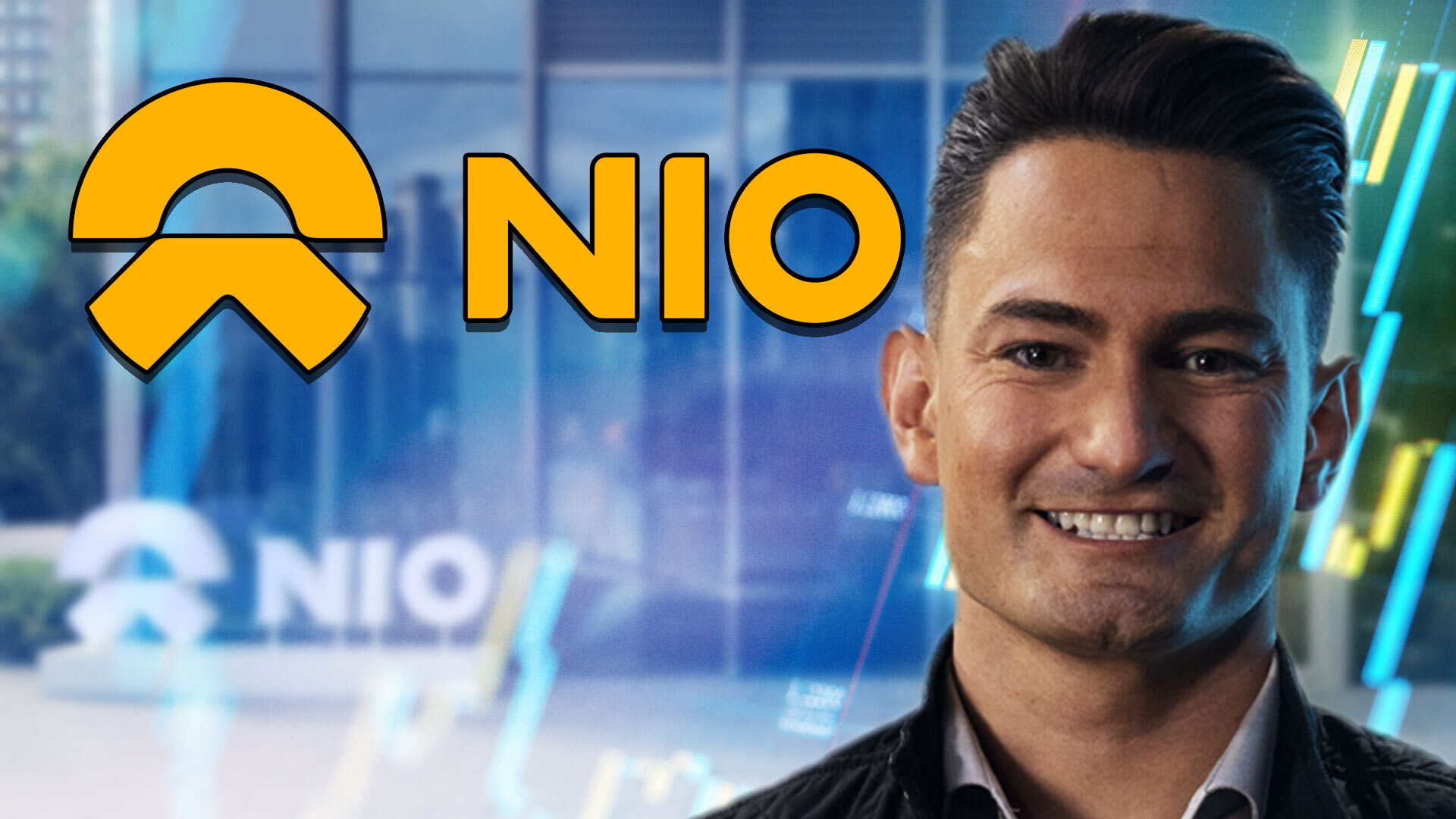 In this week's episode, Aaron and I kick off by diving into everything going on with NIO Inc (NYSE:NIO) While NIO stock was previously taking it pretty hard on the chin, today's rally has come just as hard and fast… and there are a few things going on here.
Namely, with regard to NIO's precipitous decline and subsequent uptrend, rising geopolitical tensions have caused Americans to feel less comfortable with Chinese companies raising money in and being listed on U.S. exchanges. And there are murmurs of a potential delisting by the SEC. But this fear isn't new — and unless China moves to support Russia in this war, it will dissipate.
This happens every time U.S.-China relations get strained, and the fear that things will get worse has driven Chinese stocks like NIO into the ground. Yet, NIO remains the unrivaled leader of EV technology in China. And no matter what happens in the U.S., that will not change. NIO will continue to innovate, launch new cars, expand into Europe (and possibly the U.S.)… so if you back out these delisting fears, NIO stock is exceptionally attractive at its current perch.
However, delisting fears aren't the only factor driving NIO stock… Soaring nickel prices have also spooked investors when it comes to NIO and EVs at large — but the relative added input cost is just a drop in the ocean for EV prices. What's more, new Covid-19 outbreaks in China have led to some lockdowns in the country, possibly hindering the supply chain once again. This could lead to an even more terrible inflation situation.
Bottom Line on NIO Stock
So, considering the delisting fears, higher nickel prices, and Covid-19 resurgence… is NIO stock a good buy right now? What will happen to the current rally if NIO does get delisted?