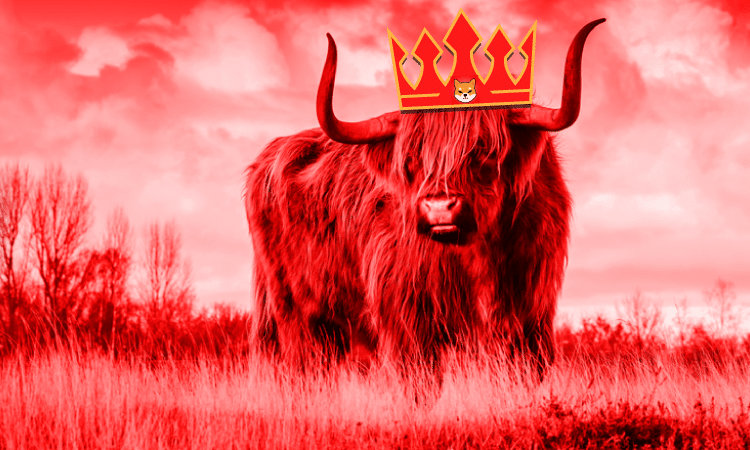 NOYACK Logistics Income (NLI) will be the first-ever real estate investment trusts (REIT) that will accept Shiba Inu (SHIB) as payment from now onwards.
According to Business Insider, NOYACK Logistics Income (NLI), a $200M real estate investment trust investing in diversified supply chain real estate, partnered with BitPay, to accept cryptocurrency payments.
NOYACK Capital is an alternative investment platform that allows institutional-grade private investments to be accessible to all investors. NOYACK has offices in New York, Denver, and LA.
The integration of BitPay payments makes it possible for investors where they can divide investment between crypto and traditional currency according to their liking. Investors can select their preferred wallet or exchange, choose a cryptocurrency, scan a QR code or manually enter payment details; the process can quickly be done on a mobile device.
CJ Follini, CEO of NOYACK Capital: "This partnership is an essential way to connect with today's investors to include investment real estate and cryptocurrency in their retirement accounts," 
Stephen Pair, CEO of BitPay: "This is another example of moving crypto mainstream. More investors are asking to move cryptocurrency allocations into physical assets like real estate. This ability puts Noyack at the forefront of alternative investment management,"
Looking into the details, we come to know that through this partnership, the NLI becomes the pioneer REIT that enable investors to seamlessly convert digital cryptocurrency into tangible assets with Shiba Inu token and other cryptocurrencies including Bitcoin, Bitcoin Cash, Dogecoin, Ethereum, Litecoin, Wrapped Bitcoin and five USD-pegged stable coins BUSD, DAI, GUSD, USDC, and USDP.
Business Insider writes:
"This partnership makes NLI the first-ever REIT to accept cryptocurrency, enabling investors to fund their commitment with Bitcoin (BTC), Bitcoin Cash (BCH), Dogecoin (DOGE), Ethereum (ETH), Litecoin (LTC), Shiba Inu (SHIB), Wrapped Bitcoin (WBTC) and five USD-pegged stablecoins (BUSD, DAI, GUSD, USDC, and USDP)." 
– Advertisement –