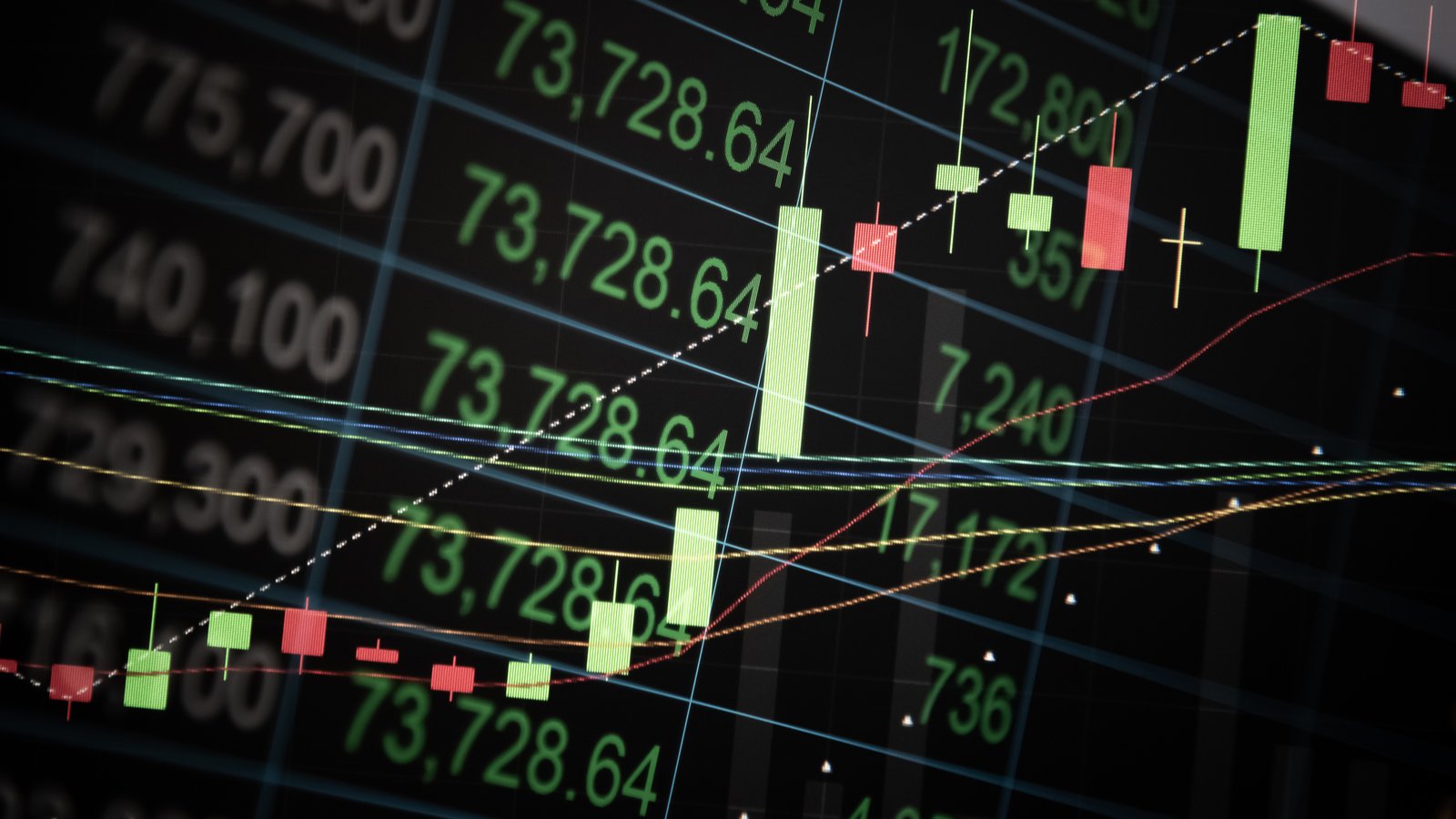 Despite all the current commotion, none of it changes our outlook on growth stocks. Luke's case for sticking with them is simple: Do you want to make 10% a year, or do you want to make 1,000% over 10 years?
Concurrent to all the noise and market stress we're feeling now — technological innovation proceeds as usual. Case in point: E-commerce survived the dot-com crash and housing crashes, the 2008 financial crisis, the Covid-19 pandemic… and it will survive everything we're experiencing today.
Long story short, we are bullish as ever on growth stocks.
---
Article printed from InvestorPlace Media, https://investorplace.com/hypergrowthinvesting/2022/03/growth-stocks-bull-thesis-10-a-year-or-1000-over-10-years/.
©2022 InvestorPlace Media, LLC