Bitcoin price continues to consolidate. Ethereum price confirms, again, a major Ichimoku short entry condition. XRP price consolidation gives longs and shorts opportunities for profit.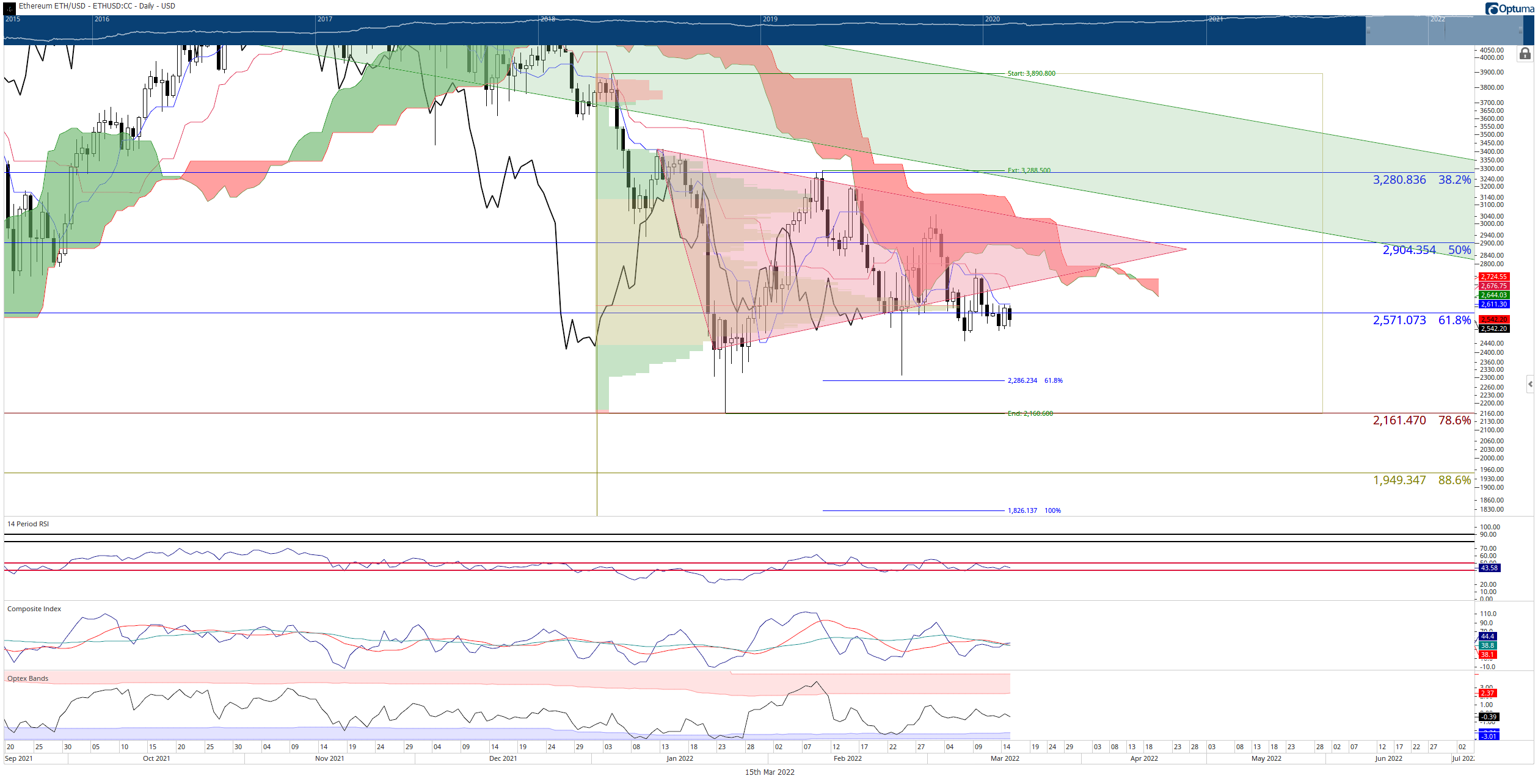 Shiba Inu (SHIB) price action is on the cusp of breaking out of a bearish triangle that has dictated price action over the past two months. With a break to the downside, room  opens up for an almost 70% drop towards the lowest levels in its existence as investors flee cryptocurrencies overall, following  more and more reports that global markets are going into recession. With this dire projection in mind, expect to see further bleeding of SHIB price action as it falls back to $0.00000655.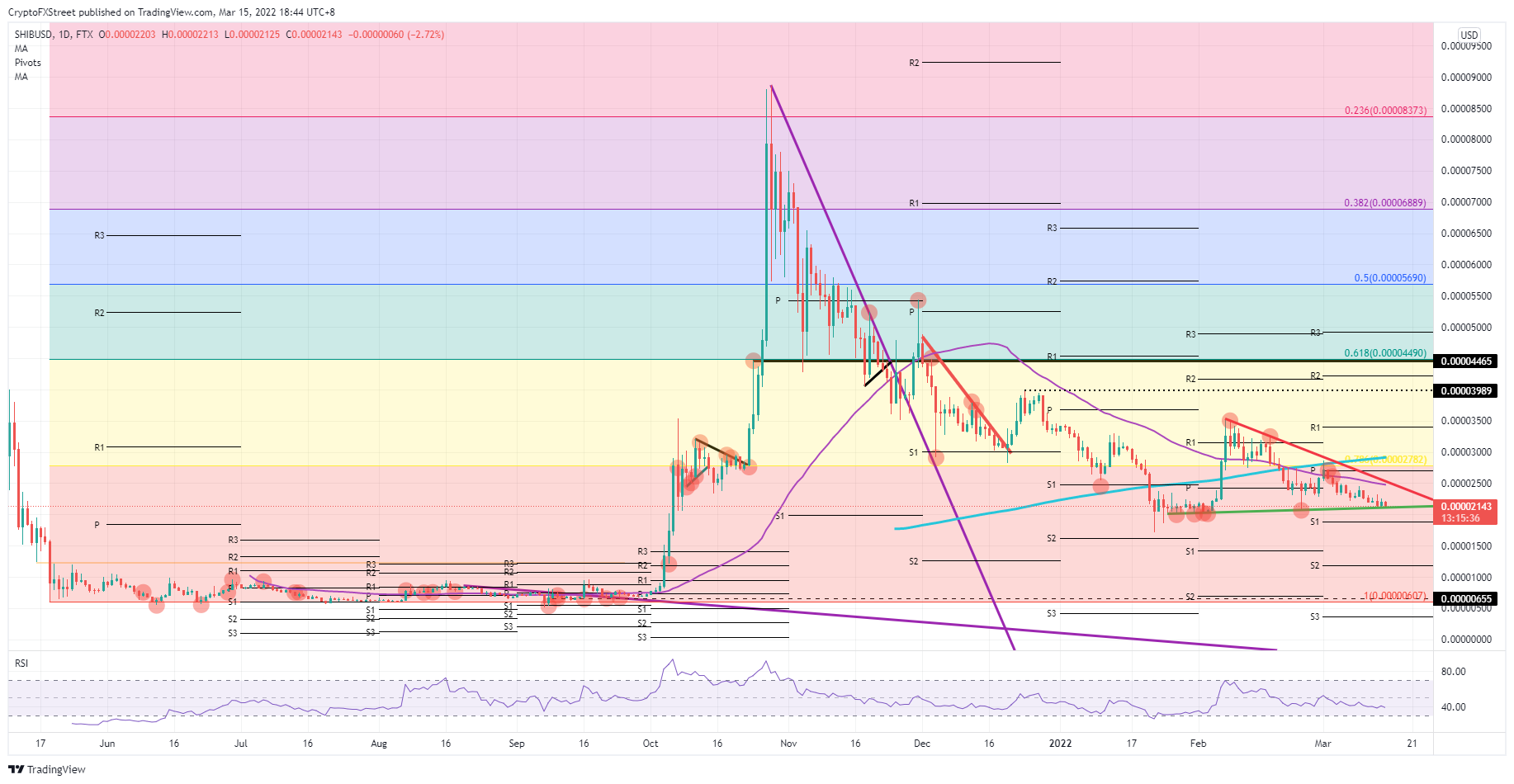 Cardano price continues to display substantial weakness and a lack of participation. Moreover, contrary to major wallet holders tripling their holdings, volume from retail traders is at historical lows, with some exchanges recording all-time low volume.