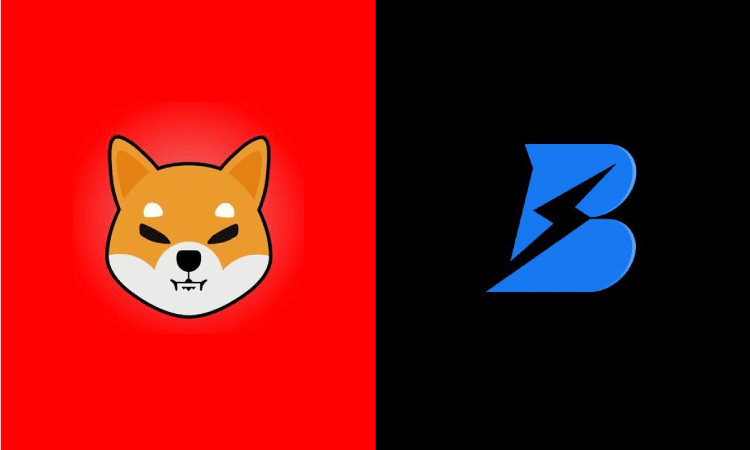 Shiba Inu (SHIB) token is on its road to becoming the world's most popular cryptocurrency. Each day, the support for SHIB's utility grows.
Recently, PayBolt, a web3 crypto payment gateway for commerce that is lightning fast and rewarding, declared via tweet that they had added support to Shiba Inu (SHIB) token on its platform.
From now onwards, SHIB holders would be able to buy real things like coffee, dinner, clothes, electronics, or anything they need in exchange for SHIB tokens using PayBolt's system.
Look what we have made – A #web3 crypto payment gateway where $SHIB holders can buy real things with #SHIB

Buy a coffee, dinner, clothes, electronics, anything you want using our system.

🔗 https://t.co/LyeKSwnbkP#PayBolt #Crypto #PaymentGateway pic.twitter.com/bylH2G4QDL

— PayBolt (@PayBoltOfficial) March 22, 2022
PayBolt is a Web3 cross-chain crypto payment ecosystem built exclusively for commerce. The crypto payment gateway takes payment in the form of crypto from the customers. It delivers it to the merchants without the need for independent third parties such as trustees, processors, clearinghouses, exchanges, and settlement organizations to verify and validate the information.
PayBolt uses its native PAY token with bridging cross-chain capabilities to ensure lightning-fast transactions. PAY token is deployed on Binance Smart Chain (BSC BEP-20).
Moreover, the company is on a mission to empower 1 million merchants and 100 billion dollars in transaction volume through its cryptocurrency payment ecosystem by the end of 2025.
Besides all this, the burning of Shiba Inu is in its full swing and getting some serious attention nowadays. More and more community-led initiatives are pouring in to contribute towards SHIB burning, and everyone has the same dream to drive SHIB token price to 1 cent mark. This dream is commonly referred to as "1CentDream".
NOWPayments has just launched the new burning mechanism for SHIB and LEASH using its services by deploying the optional burn feature on merchants' dashboards.
– Advertisement –