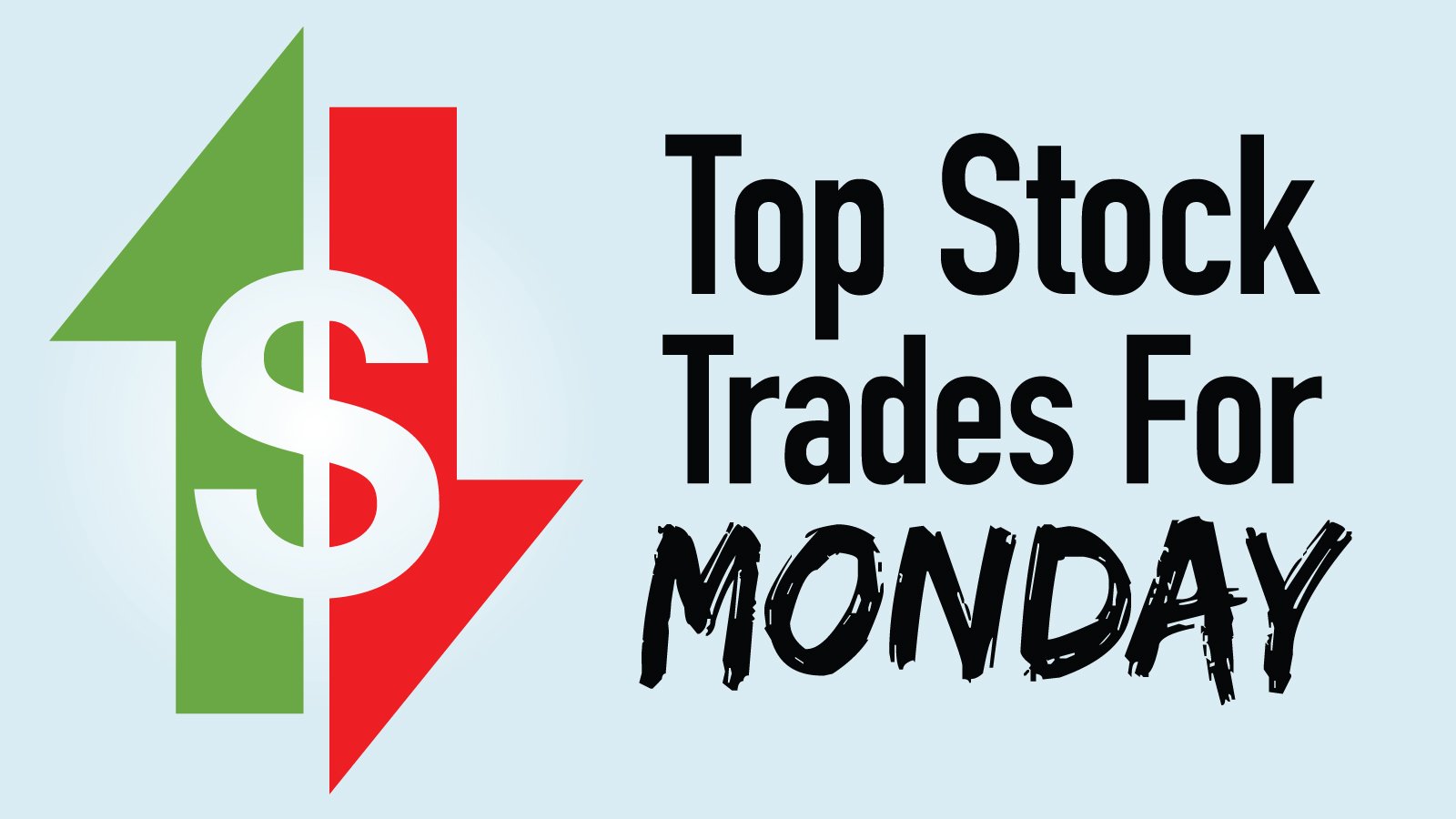 After the quarter-end on Thursday and the jobs report on Friday, investors sure have had their hands full. With that in mind, let's get some rest over the weekend and turn our attention to some top stock trades for Monday.
Top Stock Trades for Monday No. 1: Ark Fund (ARKK)
We just covered some specific trade levels in the Ark Innovation Fund (NYSEARCA:ARKK) the other day. However, I want to take a broad look at it.
If we zoom out and look at the way the Nasdaq traded after it peaked in 2000, the pullback looks eerily similar to the pullback we're seeing in ARKK.
"The Nasdaq fell 68.4% over 390 days after topping out. ARKK fell 67.4% in 391 days…The Nasdaq rallied almost 44% in 48 days, finally reclaiming its 10-day, 21-day and 50-day moving averages. ARKK is doing that now and was recently up 38% from the recent low."
For context, ARKK rallied almost 39% from the low to the recent high.
So as I zoom out and look at ARKK on a weekly chart, I see it struggling with the 10-week moving average (roughly the 50-day moving average on the daily chart). If it were to lose this week's low at $64.50 sometime next week and fail to reclaim it, it would really open up the possibility of ARKK retesting the lows or at least the $55 area.
Top Stock Trades for Monday No. 2: Twitter (TWTR)
Twitter (NYSE:TWTR) has been trading incredibly well lately. Thursday's dip put it into the 10-day moving average and this week's low, while Friday's rally put Twitter in a daily-up rotation over yesterday's high.
I want to see how it handles $41 from here. Not only is that roughly this week's high, but it was a prior support level turned into resistance. A move above it could put $45 in play.
On the downside, however, a move below this week's low at $38.30 puts the stock in a weekly-down rotation and also puts it below the 10-day. That opens the door down to 21-day.
Top Stock Trades for Monday No. 3: Qualcomm (QCOMM)
Qualcomm (NASDAQ:QCOM) is not holding up the way some bulls had hoped. Despite the sloppy market-wide action, this one gave traders a clue two days ago.
Notice on Wednesday that Qualcomm was rejected by $160 resistance and lost the 10-day, 21-day and 200-day moving averages as support. It closed below all of these levels as well.
Then on Thursday, we got a doji candle below all of those measures again. That was the clue that bulls didn't have momentum. With the move lower, we have a clear area to watch on the upside, which is the 200-day and the $160 level.
On the downside, though, we also have a level to watch, which is the $139 to $140 zone. That's last month's low and technically the unfilled gap at $138.85.
Top Trades for Monday No. 4: Walmart (WMT)
Here is a weekly chart of Walmart (NYSE:WMT), which continues to push higher in impressive fashion.
Resistance has been pretty stout in the $152-ish area, but defensive stocks — have you seen utilities? — have been leaders in this environment. If that continues, a breakout over $152 could be in play.
A true breakout could put the $165 to $170 zone in play. Otherwise, look for rejection near this area.
On a dip, however, look for support at the 10-day moving average. That's followed by the 10-week moving average, then the $142 area.
On the date of publication, Bret Kenwell did not have (either directly or indirectly) any positions in the securities mentioned in this article. The opinions expressed in this article are those of the writer, subject to the InvestorPlace.com Publishing Guidelines.
Bret Kenwell is the manager and author of Future Blue Chips and is on Twitter @BretKenwell.